My Skills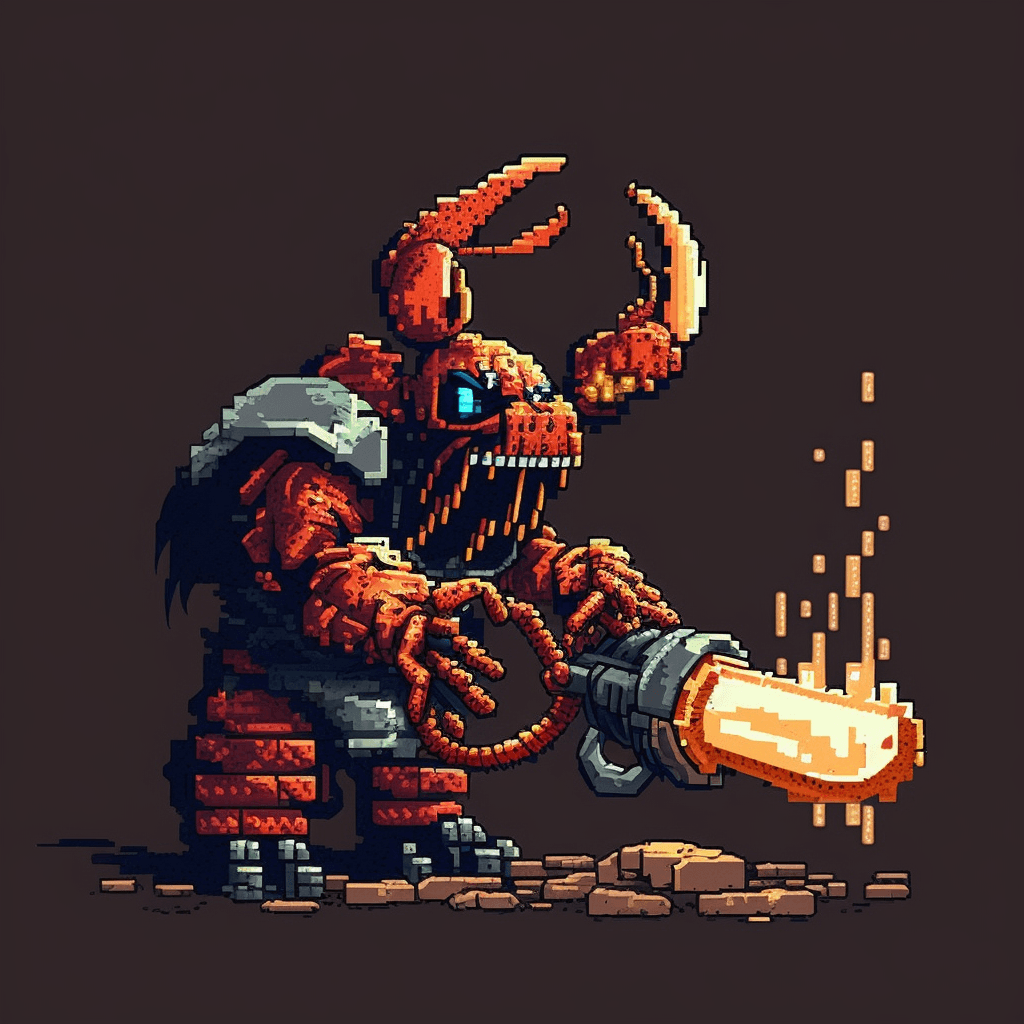 Programming
I like to code things from scratch and enjoy bringing ideas to life.
Security
I love hacking new systems and to find security vulnerabilities and securing them afterwards.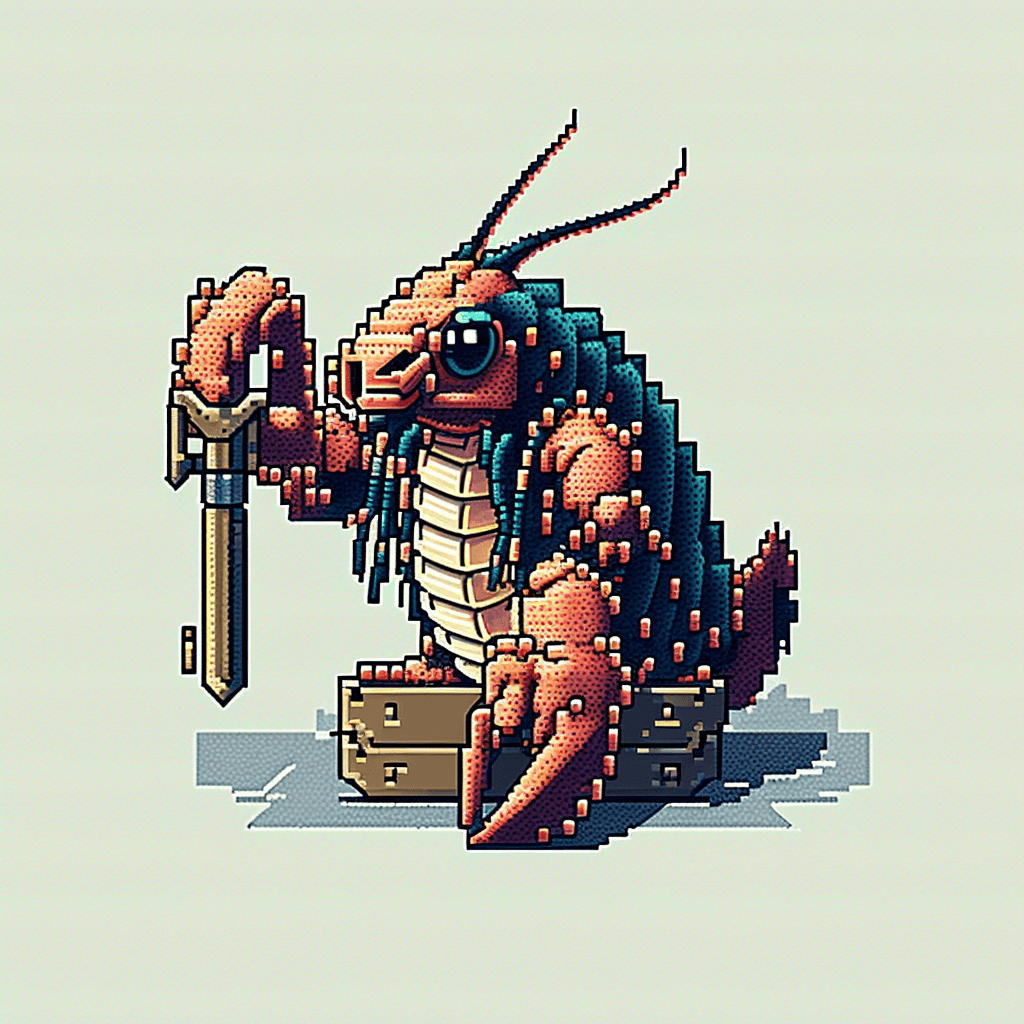 Devops
Automating all the stuff & Improving developer workflow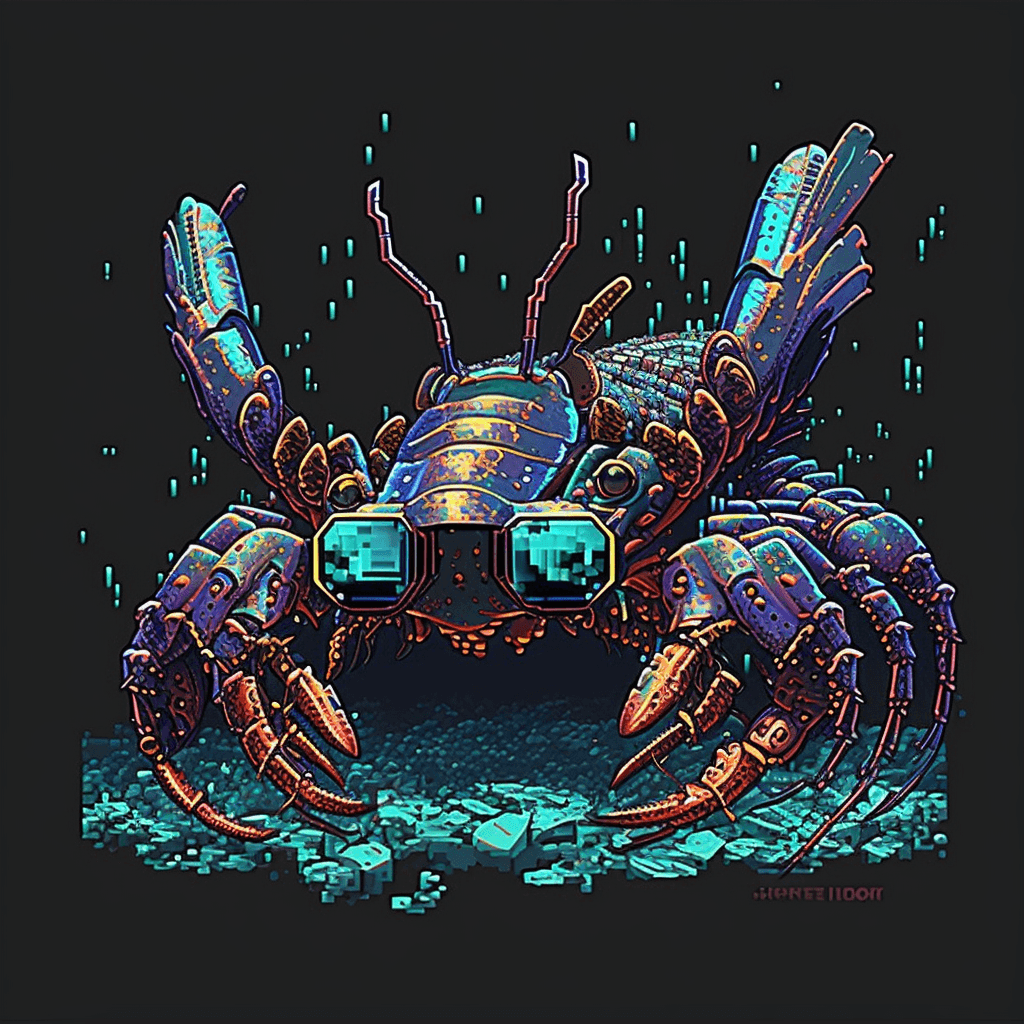 Electronics
I'm an electronics hobbyist, I love building devices of all kinds and to learn how stuff work in order to make it work better or to add additional functionalities.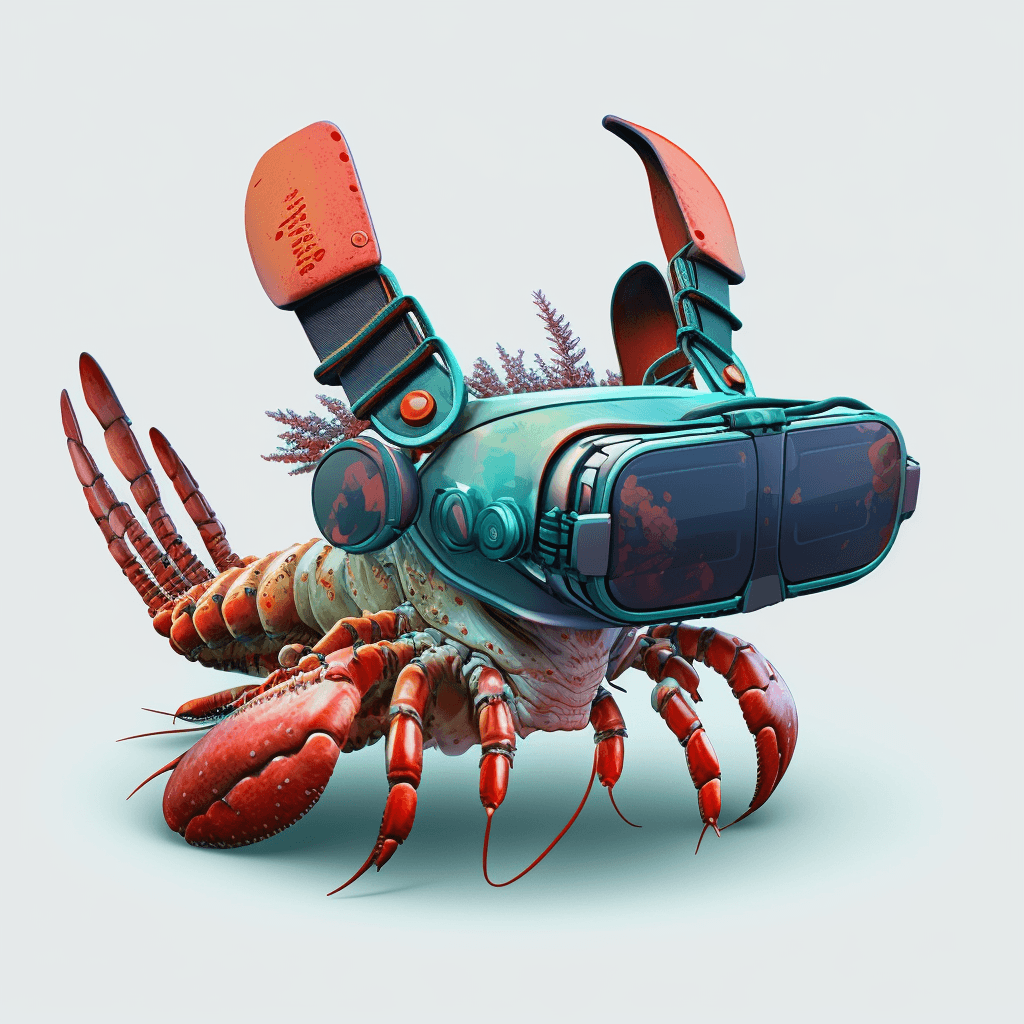 Drones
Hobbyist FPV drone builder & pilot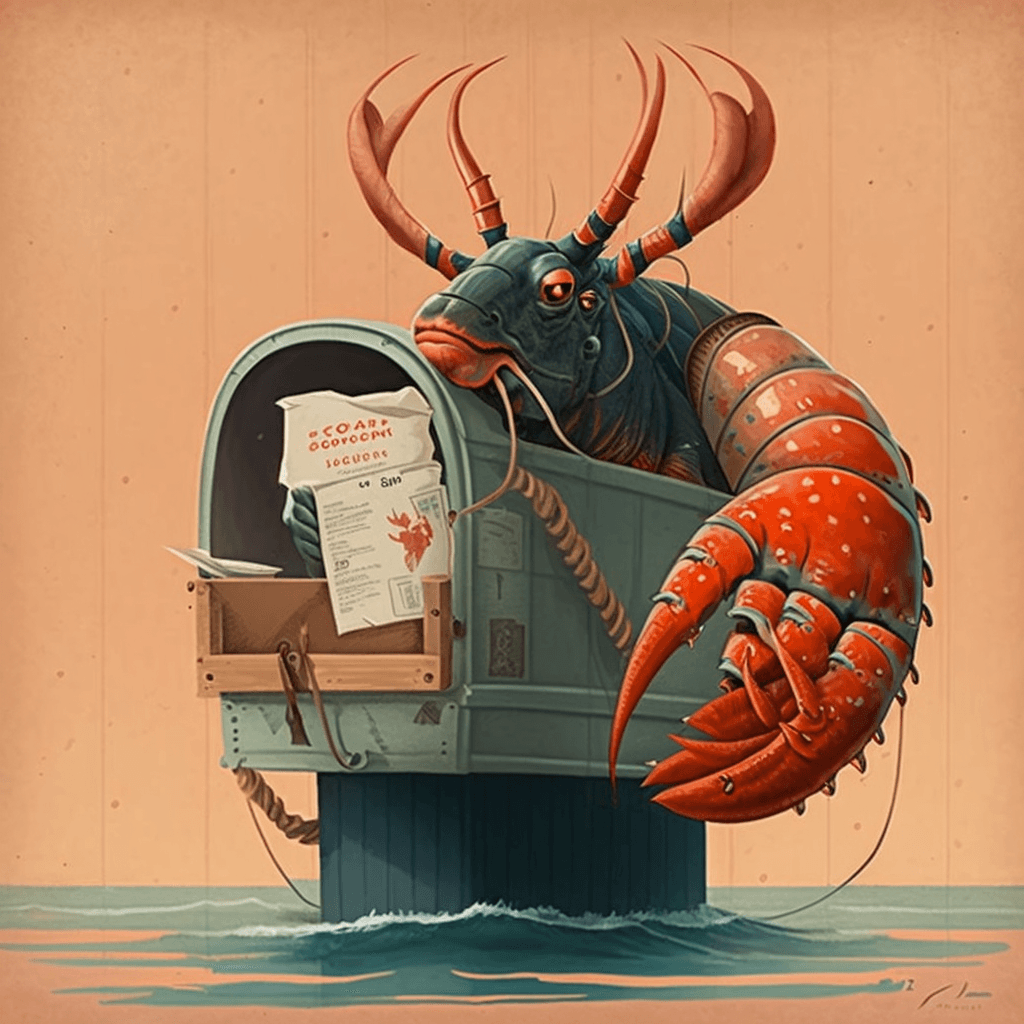 Get in touch 👉 👈
I'd love to hear from you! Send me a message using the form below, or mail me at [email protected]